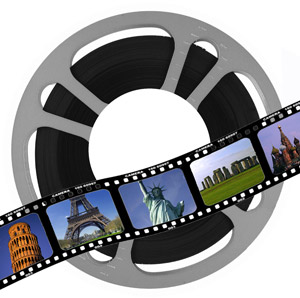 1004 North Broadway - Mt. Pleasant, Iowa 52641 - Email: vpsia@aol.com - Telephone: (888) 324-4098 or (319) 385-2041

Weddings
Old Threshers Reunion
Corporate videotaping
Foreign conversions
Legal videotaping services
Photo/Film transfer services
Video Production Services of Iowa
offers a variety of services to meet your every video need.
Our goal is to provide you with excellent service and a top quality finished product.








Special Event tapings
Our staff has over 50 years of combined experience in the video production field. Using broadcast-quality high definition digital equipment, we produce full length commercial, information, promotional, educational and training videotapes.
Video Production Services provides other services including aerial videotaping, duplication, foreign standards conversions, photo and film transfer to video and/or DVD, animation and photo to CD transfer. In addition, VPS has both linear and non-linear editing capabilities.
Video Production Services of Iowa uses only the highest quality digital cameras and video equipment to assure your total satisfaction.

Now serving our customers with High Definition video.

Dance Recitals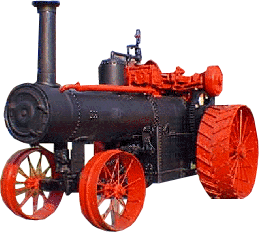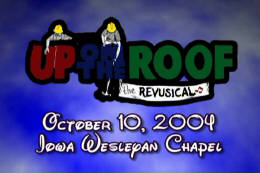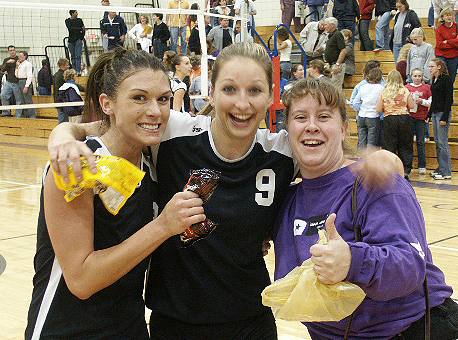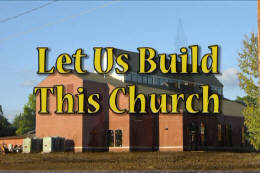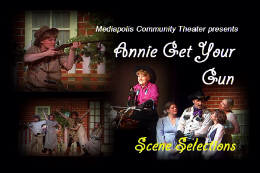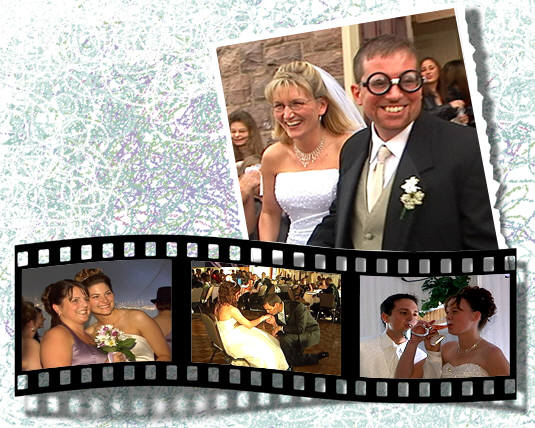 Video Production Services of Iowa L.C.
Did you serve our country as a member of the Armed Services? Did you travel abroad? What are your fondest memories of childhood?
All of these answers and more can be included on an individualized Family History Video. What better gift to create for your children and/or grandchildren?
Our staff at VPS will work with you to record this history in a professional manner. You will have high-quality audio complimented by video, movie film, slides and or photographs of your choosing. This is more than just a slide show or scratchy cassette recording. This is your family's history professionally preserved for future generations.
Call us today for a free consultation.
Copyright 2010 Video Production Services of Iowa L.C.
Video Production Services of Iowa L.C.